Dear Chessfriends,
In this issue of ICCF Amici do we have a
942 games "special" with Bohak Janko

Bohak Janko have till now played 942 corr. games.
He is the president of Slovenian Corr. Chess Section by Chess Federation of Slovenia. He was born on 17.11.1935 and will be soon 70 years old.
He is not one of the strongest players, but he is one of the gray eminency in corr. chess world.
He desire to have published all his games and to mention his long term play of corr. games.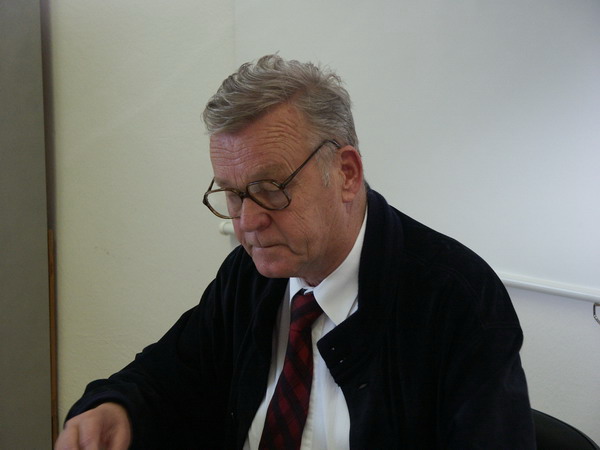 Bohak Janko ( Ivan Bozidar) !